HEALING OF THE MIND, BODY, AND SOUL RESULTS FROM BECOMING A PERSON, VIA RELATIONSHIP.
It's a good idea to find out a counselor's philosophy. It is going to have a big impact on you, perhaps more than anything else about them. Check out the links below to learn more about our practice.
Find out about our practice philosophy, providers, services, and policies.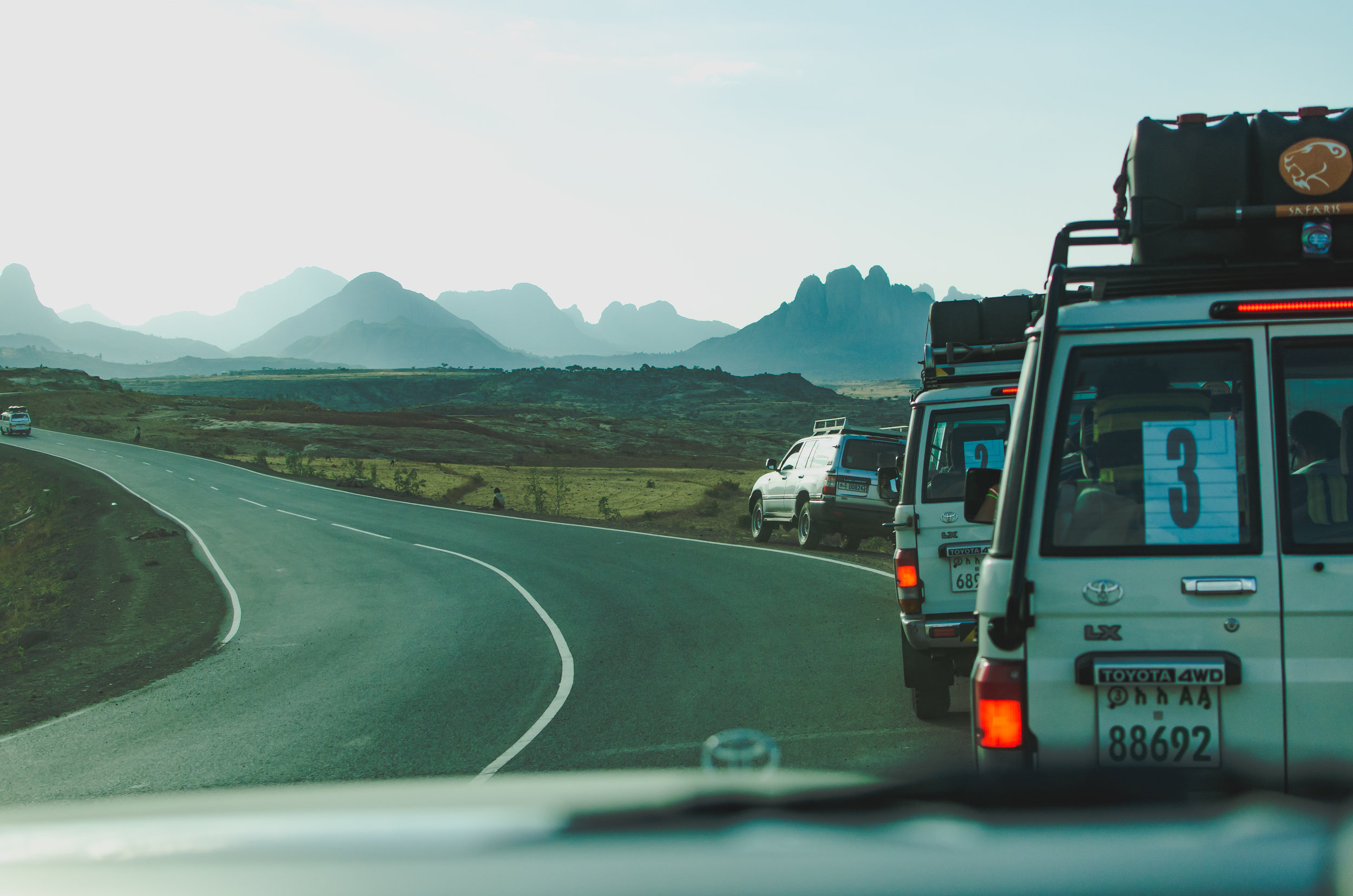 comments, stories, & resources
A discussion on the human condition, Stories about people we've worked with, and some relevant and interesting articles.
Learn about our office locations and communication methods.